adventures
Spending your childs birthday in our Climbing Hall means having a unforgetable day full of action, fun and adventure.
In our children adventure climbing area a trained instructor will be supervising the whole program which is a mix of climbing and entertaining games. We offer you different programs for all ages to choose from.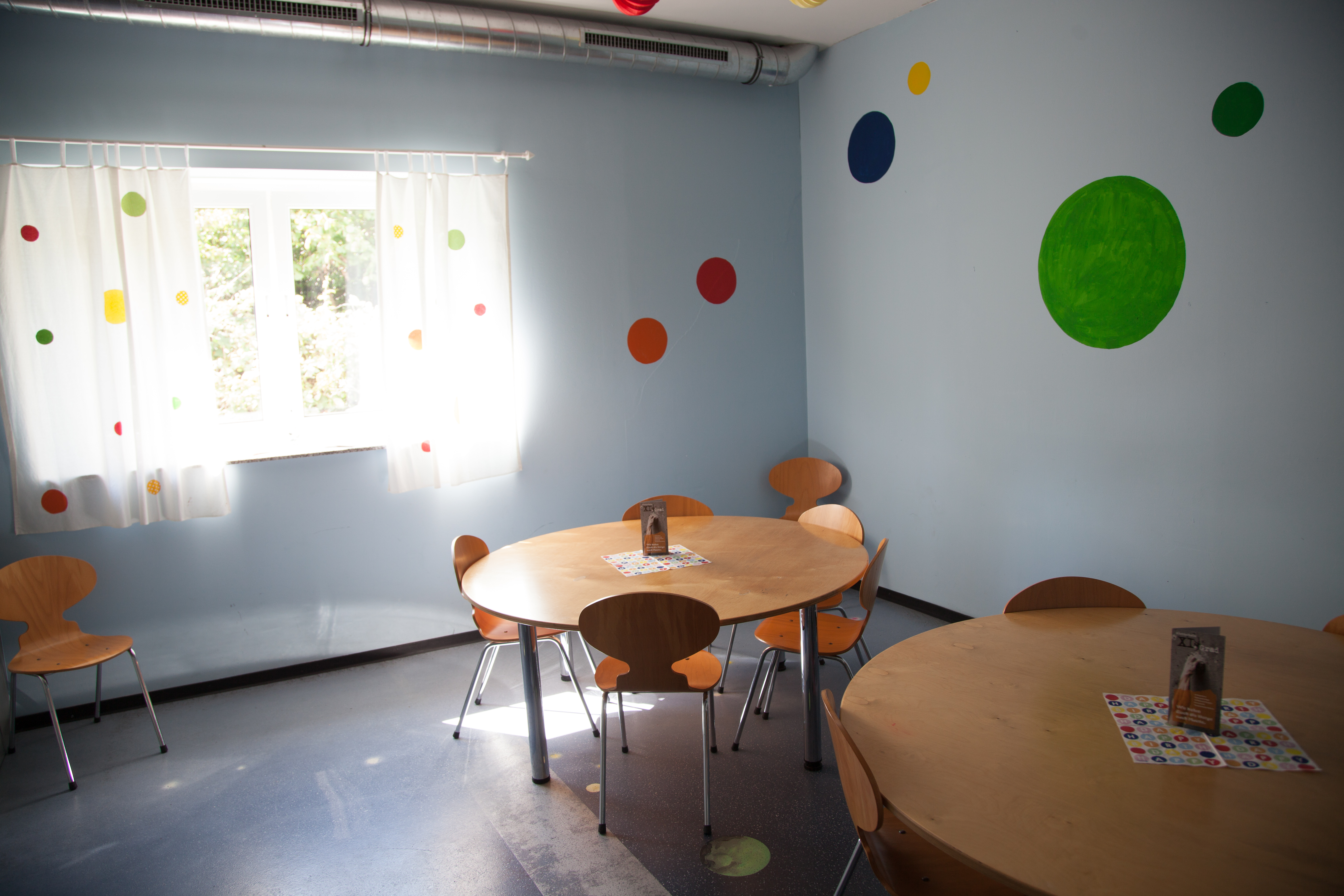 Each booking of a program includes a seperate room which you can use to relax, leave your stuff and eat and drink your BYO food and drinks if you wish to. You also have the option to call a pizza service for food delivery. (We have their prospects here)
No matter whether you prefer challanging puzzles to solve or findig hidden doors behind the climbing walls. We have the right program for you.
The cost for a birthday-program is between 120,- and 150,- EUR for up to 10 childreen depending on the type of program you are choosing. Any program includes a three hour stay and a seperate room here for your group.
Don't hesitate to ask us for further information about the different programs and prices. We are happy to help you!
To make a booking you just need to fill in this booking-form. Before filling in our form please call (05251-1843860) to make sure that we still have time slots available for your prefered date and time. 
Please find our terms of servece here (German) 
For further questions you can also send us a Mail!